Christian A. W. Berner​
Chairman of the Executive Board & Chief Executive Officer (CEO) BERNER Group
Christian Berner, born in 1984, took over as CEO of the BERNER Group in 2012 after having been appointed to the Supervisory Board in 2011. The graduate economist launched the transformation of the Group to make it a customer-oriented and digitalised company. He is responsible for Corporate Strategy & Business Development, Corporate Communications, Human Resources International and Change Management and is also the spokesman for the Group Executive Board. In 2019 Christian Berner was included in the "Hall of Fame - next Generation" of the Handelsblatt and the Foundation for Family Businesses – for his special achievements in connection with the transformation and digitalization of the BERNER Group. In 2020 Christian Berner was appointed to the Advisory Board Digital Economy by the Minister of Economic Affairs, Digitization, Innovation and Energy of the State of North Rhine-Westphalia.
Christian Dahmen
Vice Chairman of the Executive Board & Chief Financial Officer (CFO) ad interim BERNER Group
Christian Dahmen, born in 1981, assumed the position of Chief Financial Officer at the BERNER Group on an ad interim basis in February 2022, in addition to his duties as Executive Director of the Family Office. He is responsible for Corporate Governance & Legal, Corporate Controlling and Corporate Finance. The graduate in business administration has been working successfully for the company in various specialist and management positions since 2007 – among others as Senior Director Corporate/Business Controlling, member of the Berner Senior Leadership Team as well as CFO Region North (Scandinavia) and Commercial Director Berner Spain.
Supervisory Board ­­– BERNER Group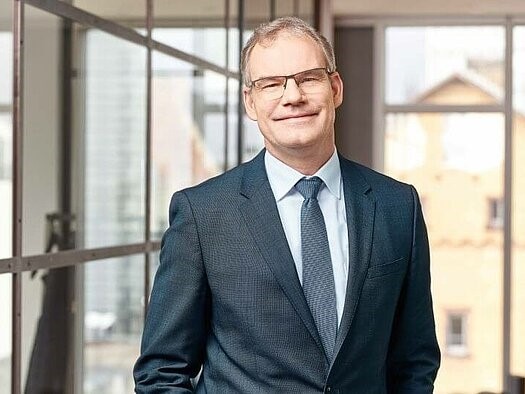 Carsten Albrecht
Chairman of the Supervisory Board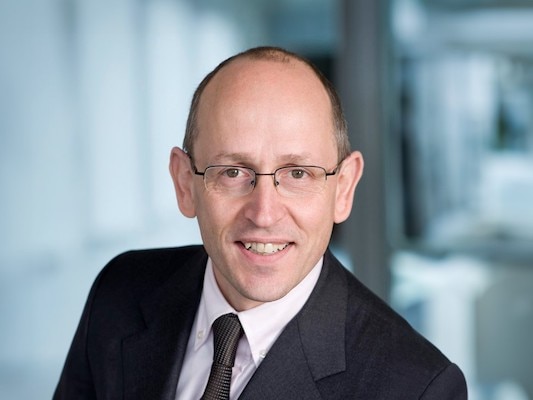 Michel Klein
Vice Chairman of the Supervisory Board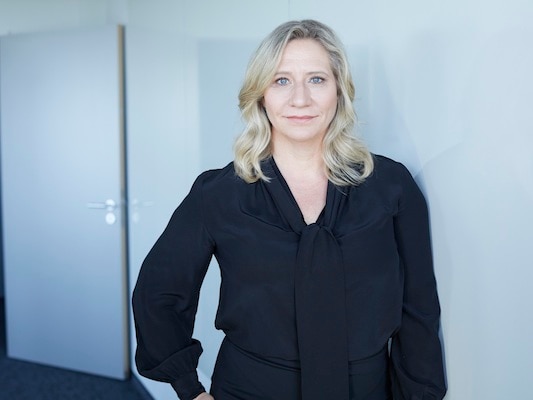 Aline Seifert
Member of the Supervisory Board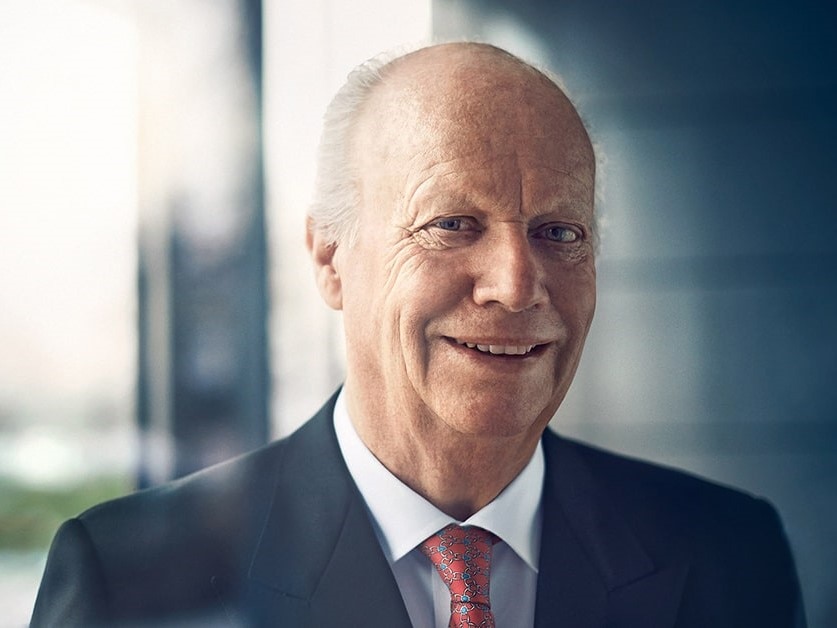 Albert Berner
Honorary Chairman of the Supervisory Board